Quarter Scale Mini Modern Round Up July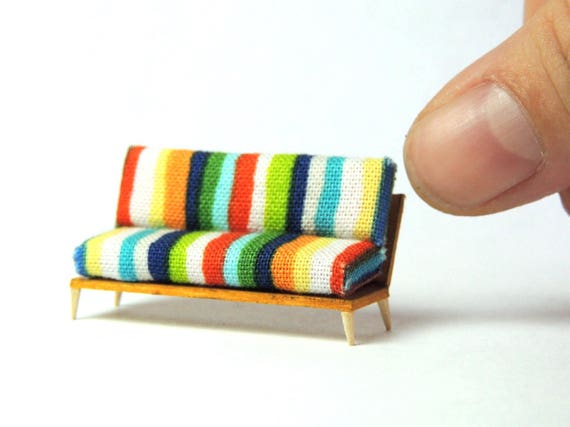 July is coming to a close, and here is my round-up of sweet little 1:48 modern furniture and houses. Click on the images to see them in detail.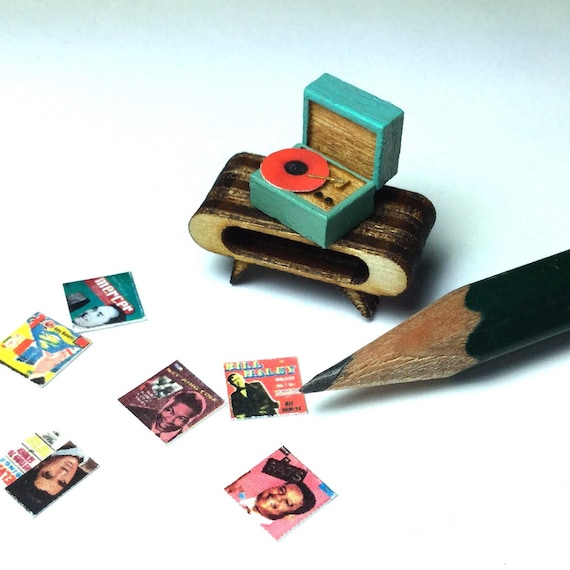 A retro record player complete with magazines and coffee table by
FaiithIcus on esty.com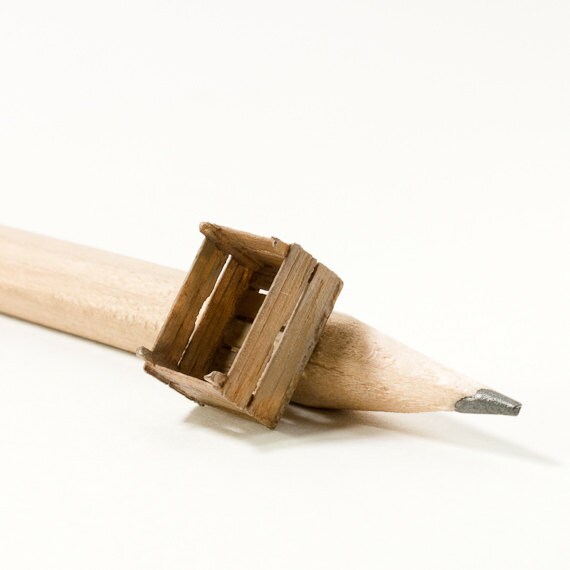 Wooden crate by PiCTOSO on etsy.com, perfect for the industrial chic office!
Wedgewood stove by Pretty Small Things on Shapeways.com
Y chairs by Simplybill on Shapeways.com
And last but not least, this quarter scale beach house kit by a new arrival to the laser cutting circles, JManLaserCrafts on et
sy.com. This particular kit will be the focus of the blog this year as I convert it into a Colorado mountain retreat.