August Quarter Scale Modern Round-Up
Faithicus on Etsy
This shop
keeps launching quite a few very eye-catching midcentury modern items. Take a look at this smorgasbord of sideboards, lol!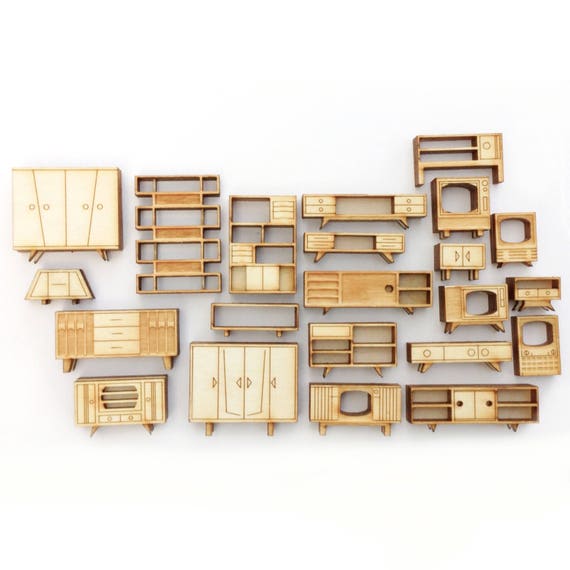 IckleFingz
Fresh bohemian, with a lot of bright pinks to pop, is the trend this season and
IckleFingz on etsy.com
is doing a good job offering some very on-trend boho rugs (that also look great in Shabby Chic houses for the more traditional 1:48 scale builders).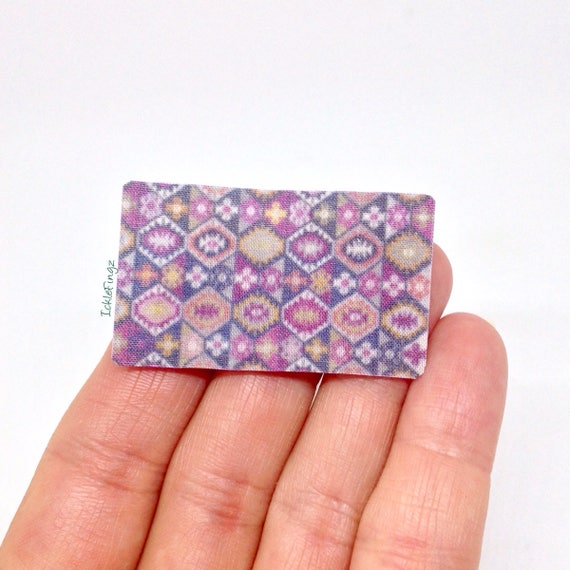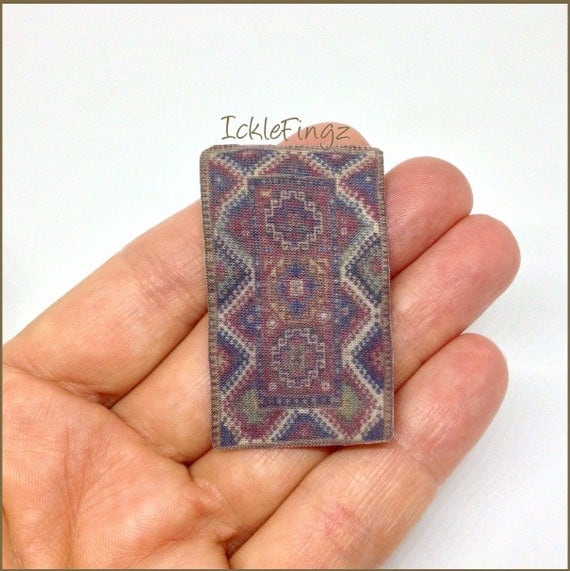 DesertMinis
Continuing the fresh boho-theme, this
etsy shop
offers several kilim and southwest items that would blend very nicely with the hot colors of this year's trend. She also has quite an impressive offering of accessories, especially for the kitchen, such as a microwave and a blender.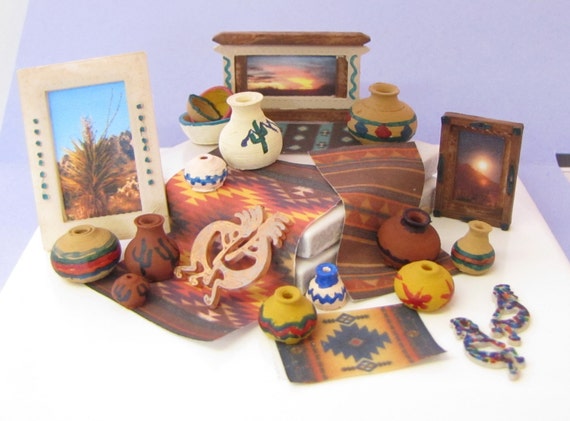 Shapeways 1:48 Heaven
Visit this page
on Shapeways to keep abreast of all the newest and most popular 1:48 scale 3D prints, many of which are modern or mid-century.