November 1:48 Scale Modern Roundup
For November here are the 1:48 quarter scale items I found, from modern to just plain interesting.
Modern Reno Inspiration
While there aren't very many modern or contemporary 1:48 scale house kits available, there are a growing number of kits in general and some lend themselves very well to a contemporary renovation. This
HartsDesires Tudor
in particular already looks very similar to a 90s Tudor revival--all it needs is a little contemporary twist inside.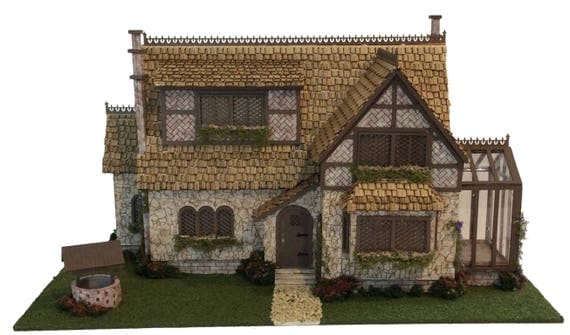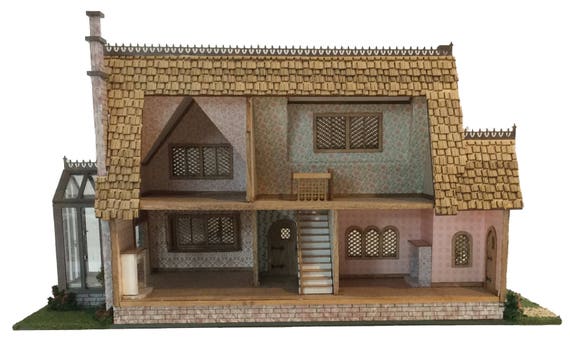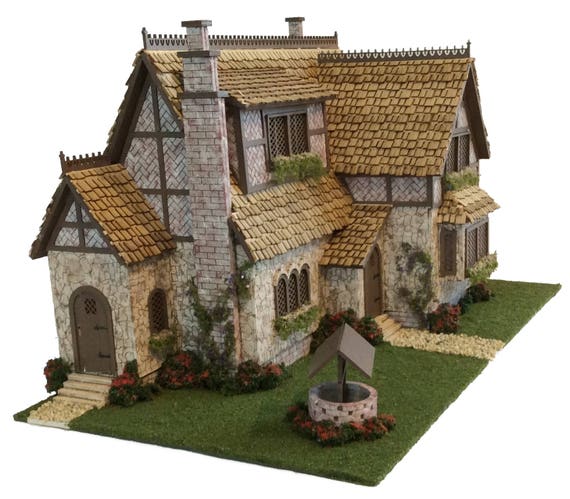 Desert Minis
This shop continues to impress with it's detailed 1:48 offerings, but her modern items continue to grow. My favorites this month are her cube shelves and curved standing shelf, but also be sure to consider her other items for contemporary customizing (for example, the pots and vases can look very trendy if painted in golds or geometric patterns).

The Quarter Source
While offering mostly the traditional Victorian era houses, this is a very large online shop with lots of little items that make great final touches to a modern house.
Esty Finds
Just click the photos for the links.